MONTHLY NEWSLETTER IN JUNE, 2019
1. The promotion from Copen Coffee GIFT TORNADO
Celebrating the birthday of Aeon Mall Binh Tan, Copen Coffee would like to introduce an attractive promotion GIFT TORNADO
Details of the promotion:
Buy 500g ofany coffee product for 1 bill GET 01 GIFT Ngoi Sao Phuong Nam milk box 380g
From June 28th to July 7th, at Aeon Mall Binh Tan.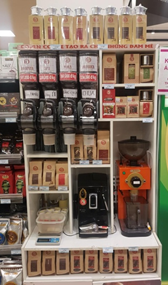 Copen Coffee at Aeon Mall Binh Tan
2. Intensive training program on line of espresso machines Slayer EP and Slayer Espresso 1 group.
Recently, invited from Mr. Ross Quail - Branch Manager of Slayer Espresso in Australia, the representative of Kien Nam Company - Copen Coffee had 2 days of technical training for the Slayer EP and Slayer Espresso 1 group on June 17-18, 2019 in Bangkok Thailand.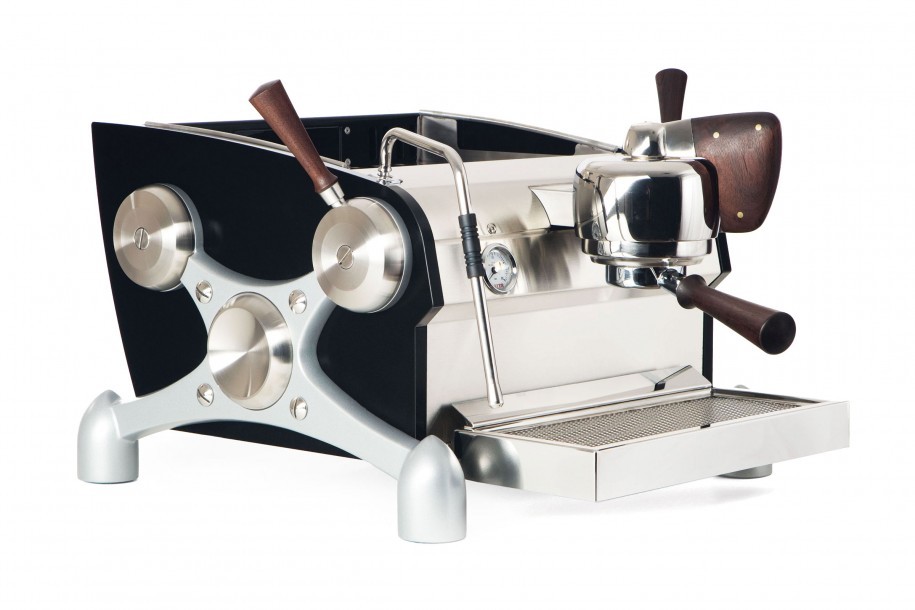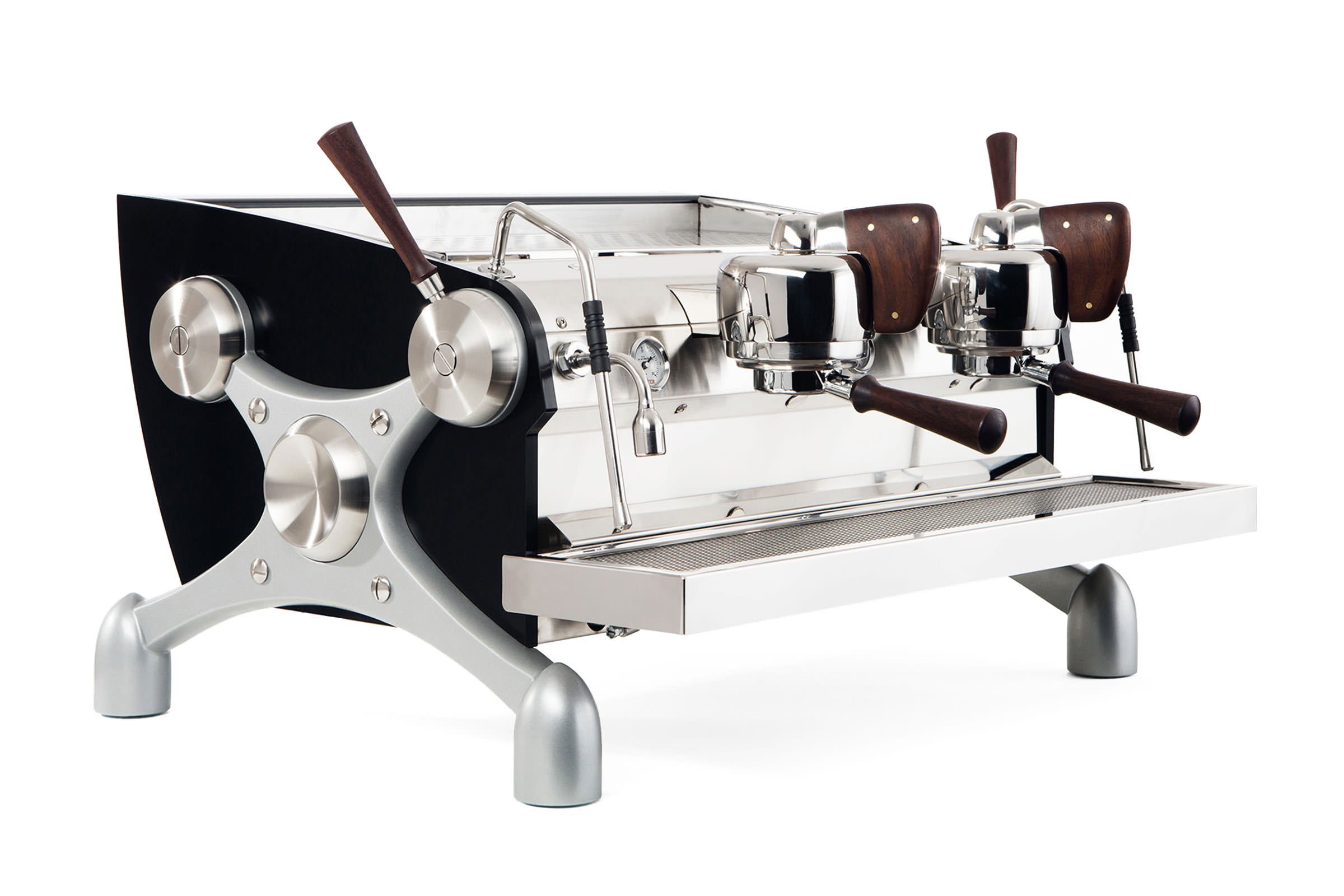 This is an annual activity of the technical department at Kien Nam - Copen Coffee to improve the level, skills and update the features of the latest and most modern coffee machines to introduce to customer.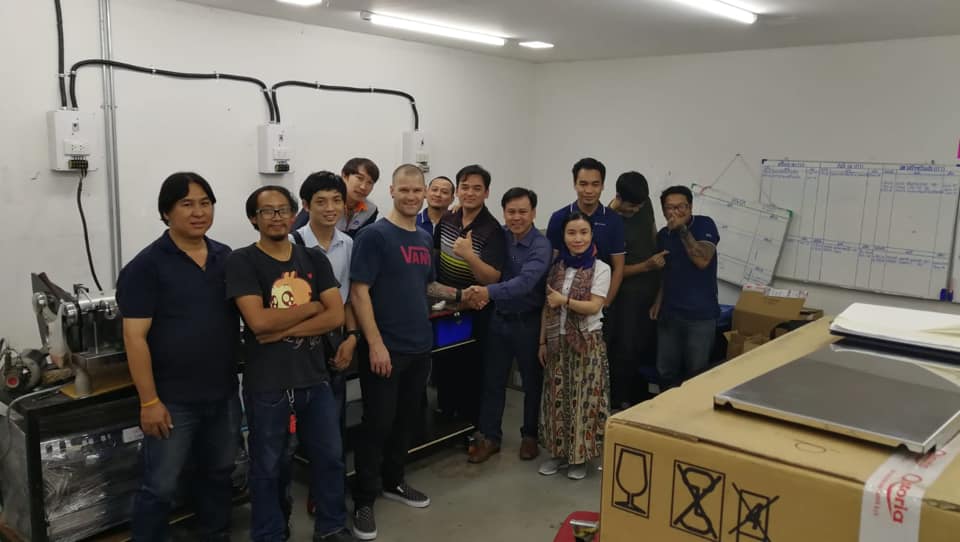 3. Grand opening Copen Coffee Mai Huyen - Di An, Binh Duong.
On June 4th , Kien Nam-Copen Coffee Company was delighted to welcome the next brother - Mai Huyen, Binh Duong distributor at Group 12, Tan Hoa Street, Dong Hoa Ward, Di An Town, Binh Duong Province.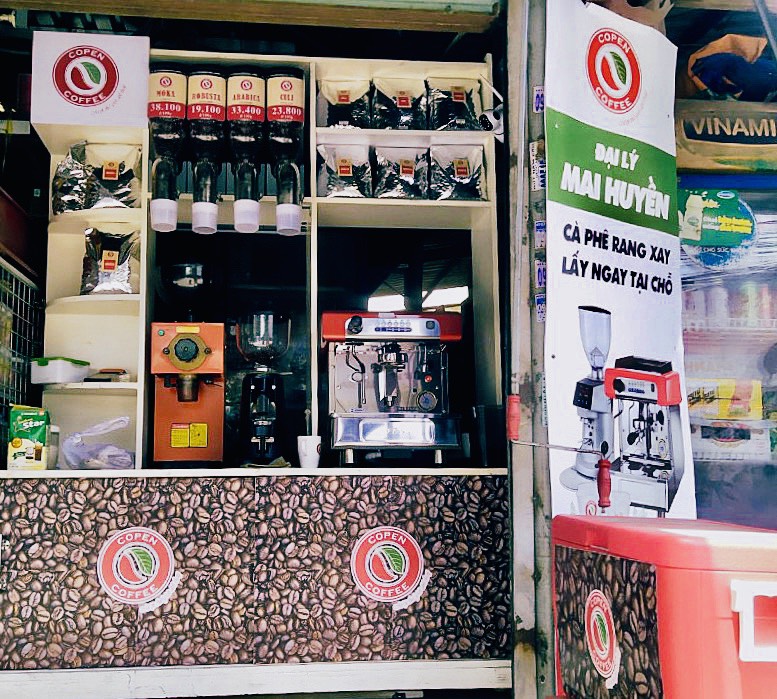 With the desire to socialize coffee, bringing the essence of pure Vietnamese coffee beans to consumers.
Mai Huyen distributor promises to be with Kien Nam-Copen Coffee company to spread pure coffee flavor to customers and international friends.
On behalf of all Kien Nam-Copen Coffee Company, we would like to thank and wish Mai Huyen distributor to have many customers coming and loving.
Related articles