MONTHLY NEWSLETTER IN NOVEMBER, 2019
1. PARTICIPATING WITH E-COFFEE AS A STRATERGIC PARTNER AT THE COFFEE EXPO VIETNAM 2019
Kien Nam - Copen Coffee respectfully accompanies with E-Coffee to bring the perfect coffee flavor to customers at the " Coffee Expo Vietnam 2019" with more than 200 booths from 10 different countries taking place from October 31 - November 2, 2019 at Saigon Exhibition and Convention Center (SECC), District 7, Ho Chi Minh City.
At the exhibition, a range of products and services included: tea, coffee, machines, equipments, products and ingredients for drinks and sweet foods, been on display.
As a strategic partner to provide quality coffee grinders and espresso machines, Kien Nam - Copen Coffee has brought the perfect couple BFC and Fiorenzato with the desire to connect to the lovers of coffee in Vietnam.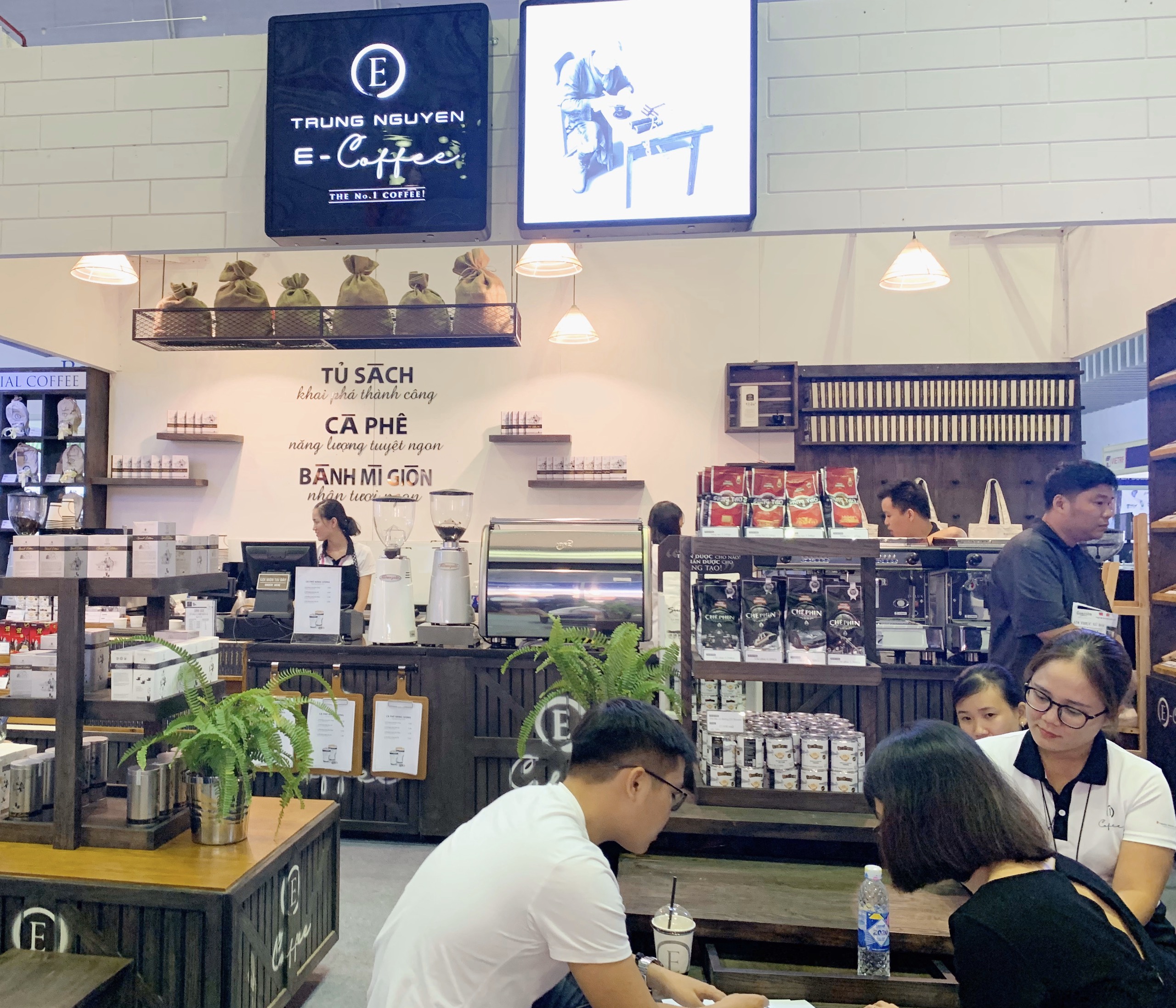 Kien Nam - Copen Coffee always strives to get the goal of "Reaching the world".
2. PROMOTION: THANKS TEACHER ON SHOPEE, ADAYROI
A promotion to express gratitude to teachers on occasion of Vietnam Teacher's Day (November 20th)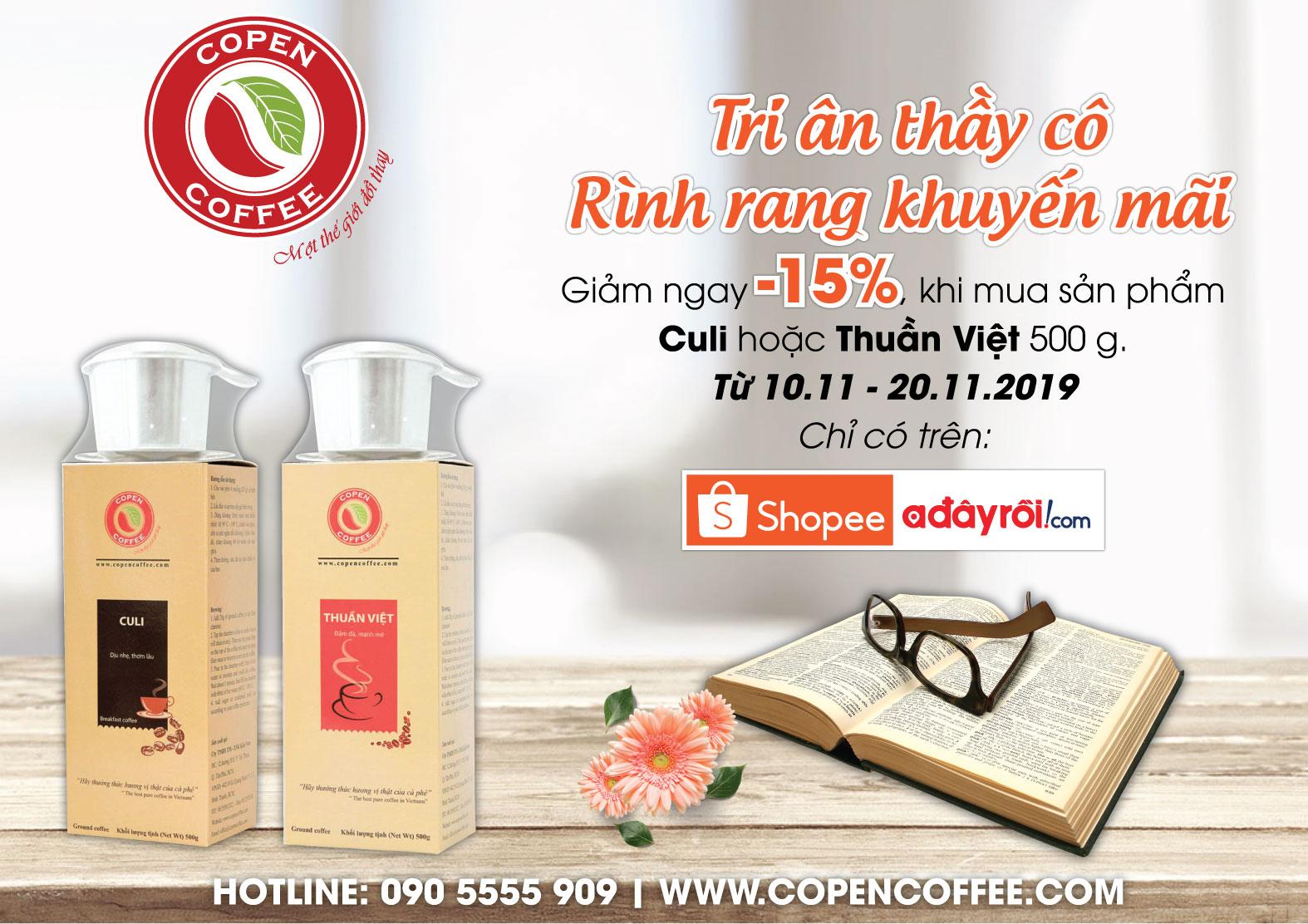 Details of the promotion:
Buy 500g of Culi or Thuan Viet coffee on Shopee, Adayroi
Discount: 15%
From November 10th to November 20th
*** Note: only apply for Shopee and Adayroi
3. LAUCHING TWO NEW SELLING BOOTHS OF COPEN COFFEE AT CO.OP EXTRA GIGAMALL VÀ TAN PHONG (SC VIVOCITY)
With the increasing demand for pure coffee from customers in Ho Chi Minh City.
This November, Copen Coffee has expanded system with 2 new points of roasting and selling.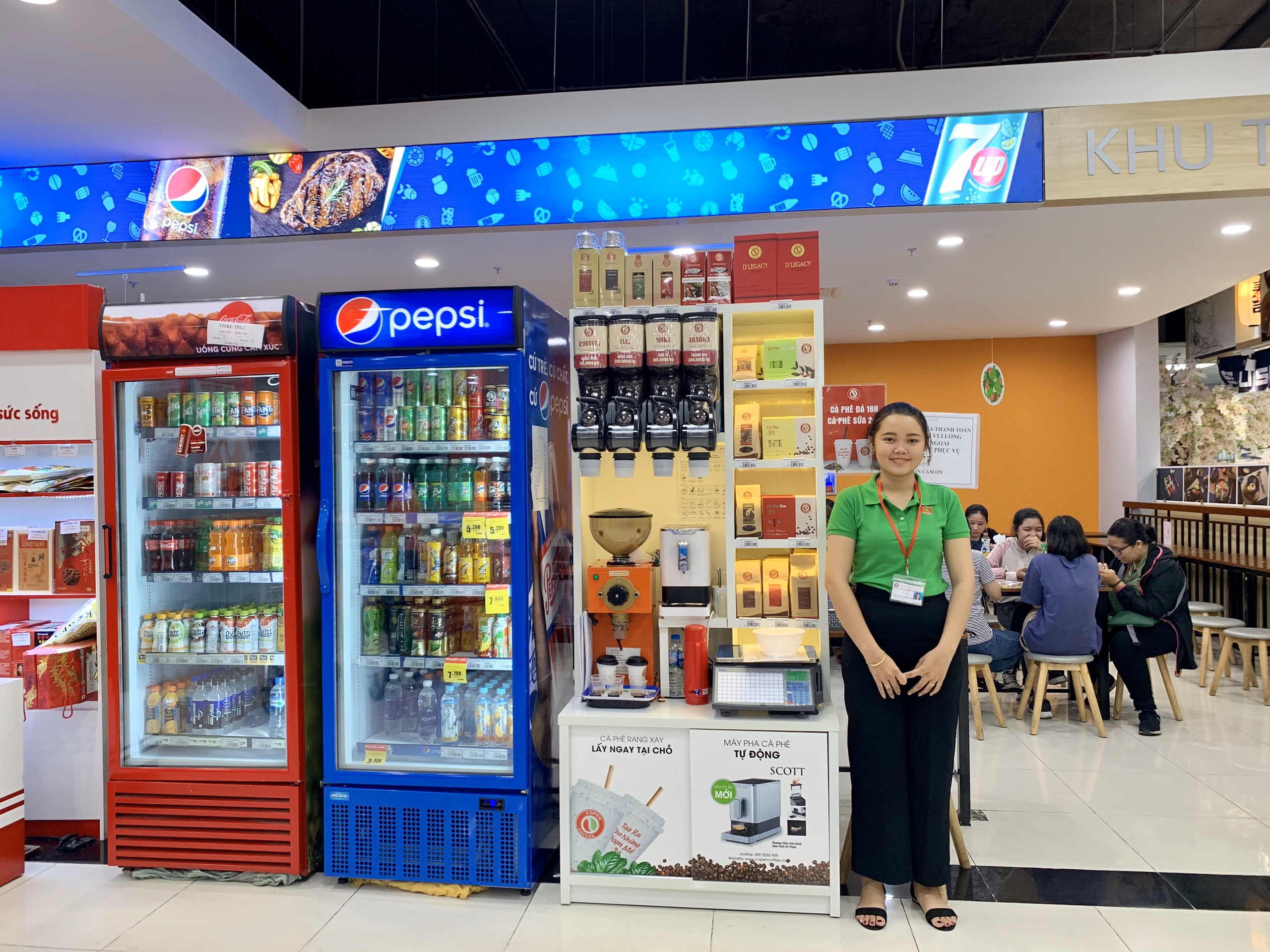 *Co.op Extra Gigamall 240-242 Pham Van Dong Street, Thu Duc District.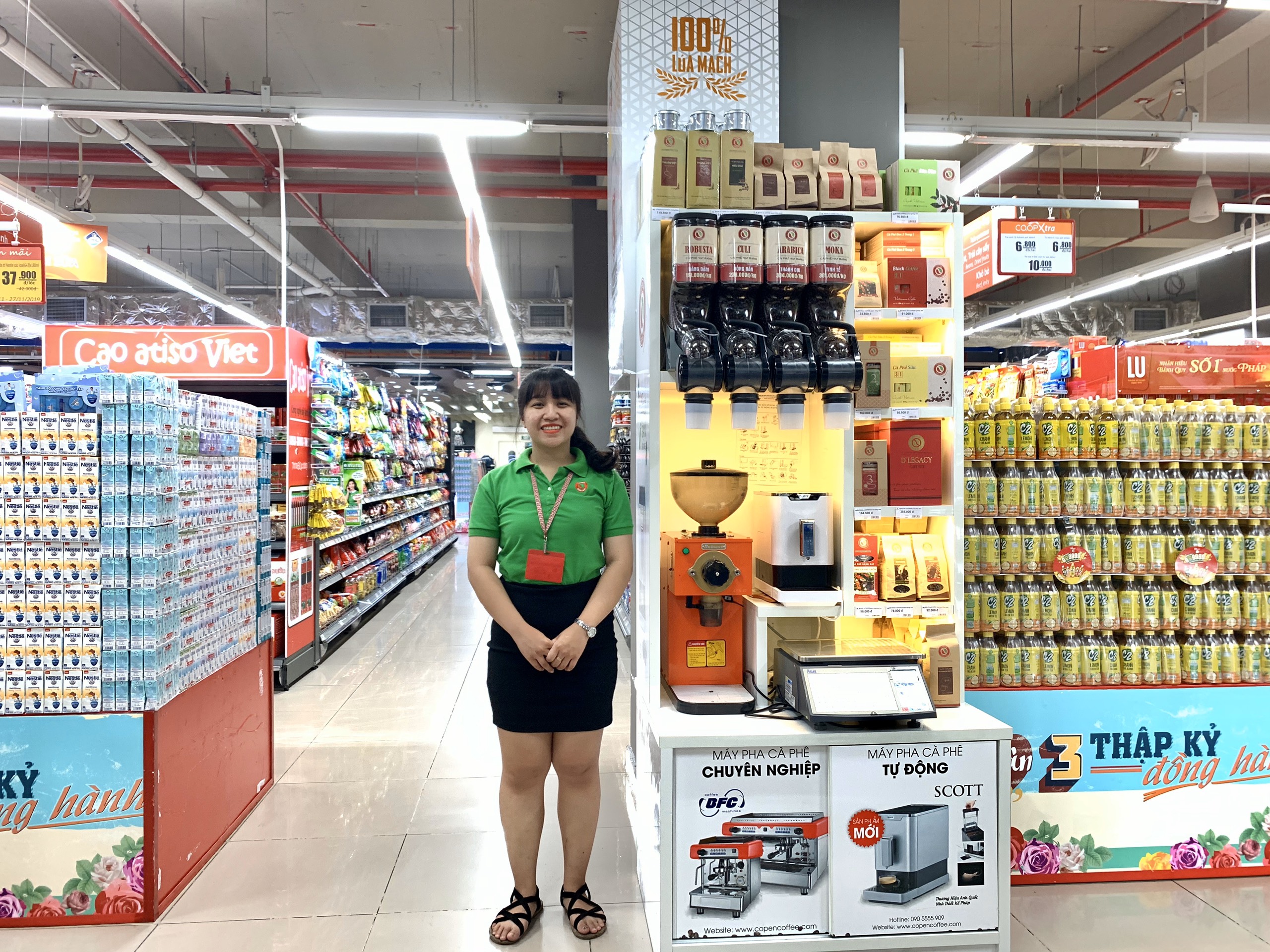 *Co.op Extra Tan Phong 1058 Nguyen Van Linh, Tan Phong, District 7
*** Especially, Copen Coffee sells coffee to take away (black iced coffee, milk iced coffee) at Food and Drink Counter of Co.op Extra Gigamall.
This is also good news for customers who love Copen coffee's products in Thu Duc District, District 7 and surrounding districts having new places to buy and enjoy the flavor of Vietnamese coffee.
4. KIEN NAM - COPEN COFFEE EXPANDED TO IMPORT NECTA HIGH-AUTOMATIC COFFEE MACHINE – BRAND OF ITALIA
Necta - The brand of high-capacity automatic coffee machines from Italian - A new and comprehensive solution for chains of restaurants, hotels and resorts; 24h supermarket; Coffee shop; Stop Stations and large corporate offices.
The perfect combination of drinks from coffee in a multifunction machine.
*Necta Karisma: Super automatic with outstanding dispense speed and high productivity (up to 200 cups per hour) , Karisma offers a wide customizable range of hot drinks based on authentic espresso coffee beans and fresh milk, or soluble products such as chocolate.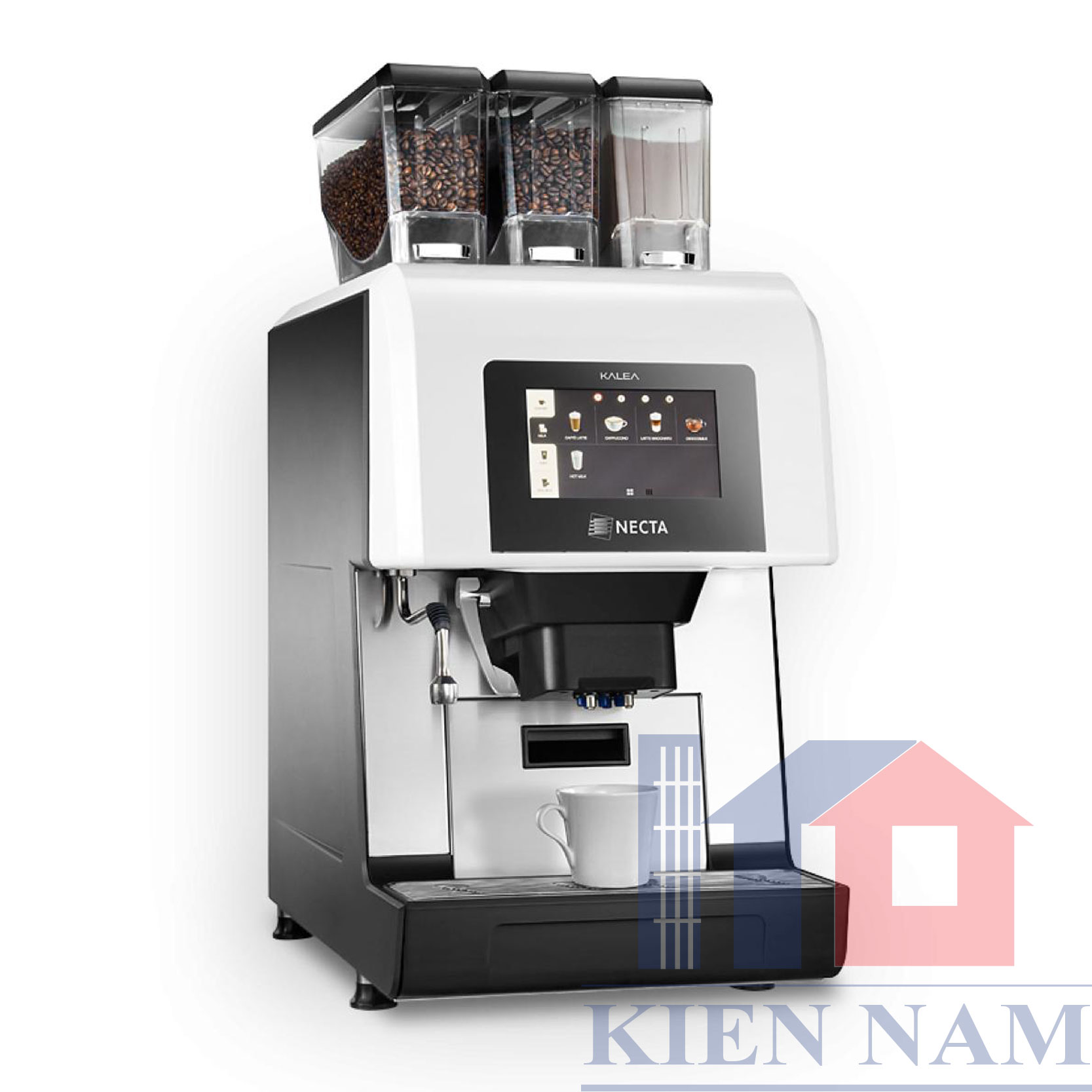 *Necta Kalea: A unique solution for all needs to offer a delicious menu of coffee drinks: cappuccino and latte macchiato espresso, cappuccino, latte macchiato..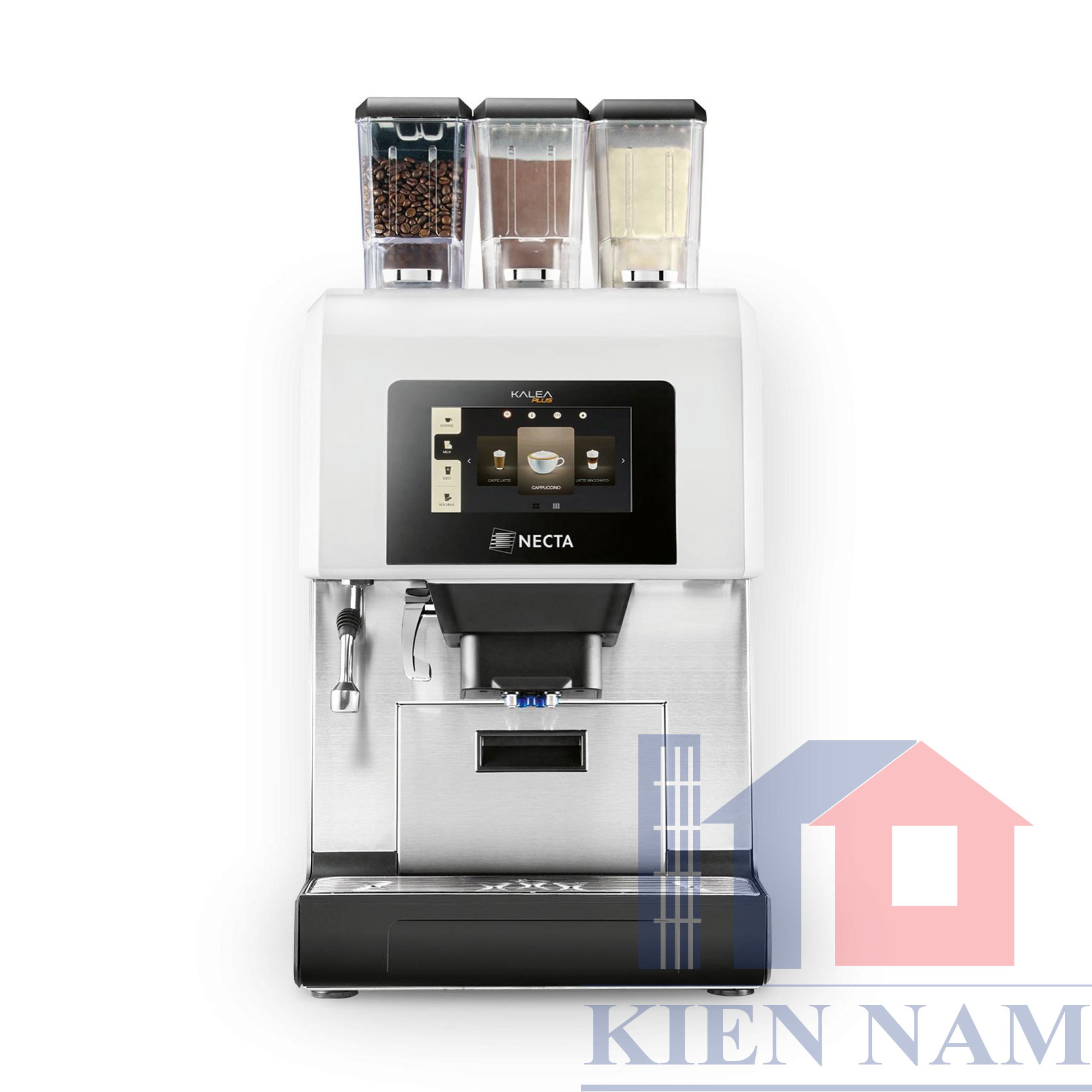 *Necta Kalea Plus: An upgraded version of Kalea with High speed, high performance, top quality. Specially,enhance the consumer experience with the appealing user interface and an entirely customizable 7" touch screen. Embedded WiFi, Bluetooth and 3G connectivity.
With increasingly diversified and expanding import scale, Kien Nam - Copen Coffee aims to provide comprehensive solutions for all customers in Vietnam market.
Related articles