MONTHLY NEWSLETTER_ IN DECEMBER, 2020
1. LAUCHING A NEW SELLING BOOTH OF COPEN COFFEE AT CO.OP EXTRA VAN HANH MALL
Going on lauching a new selling booth of Copen Coffee tại Co.op Xtra Van Hanh Mall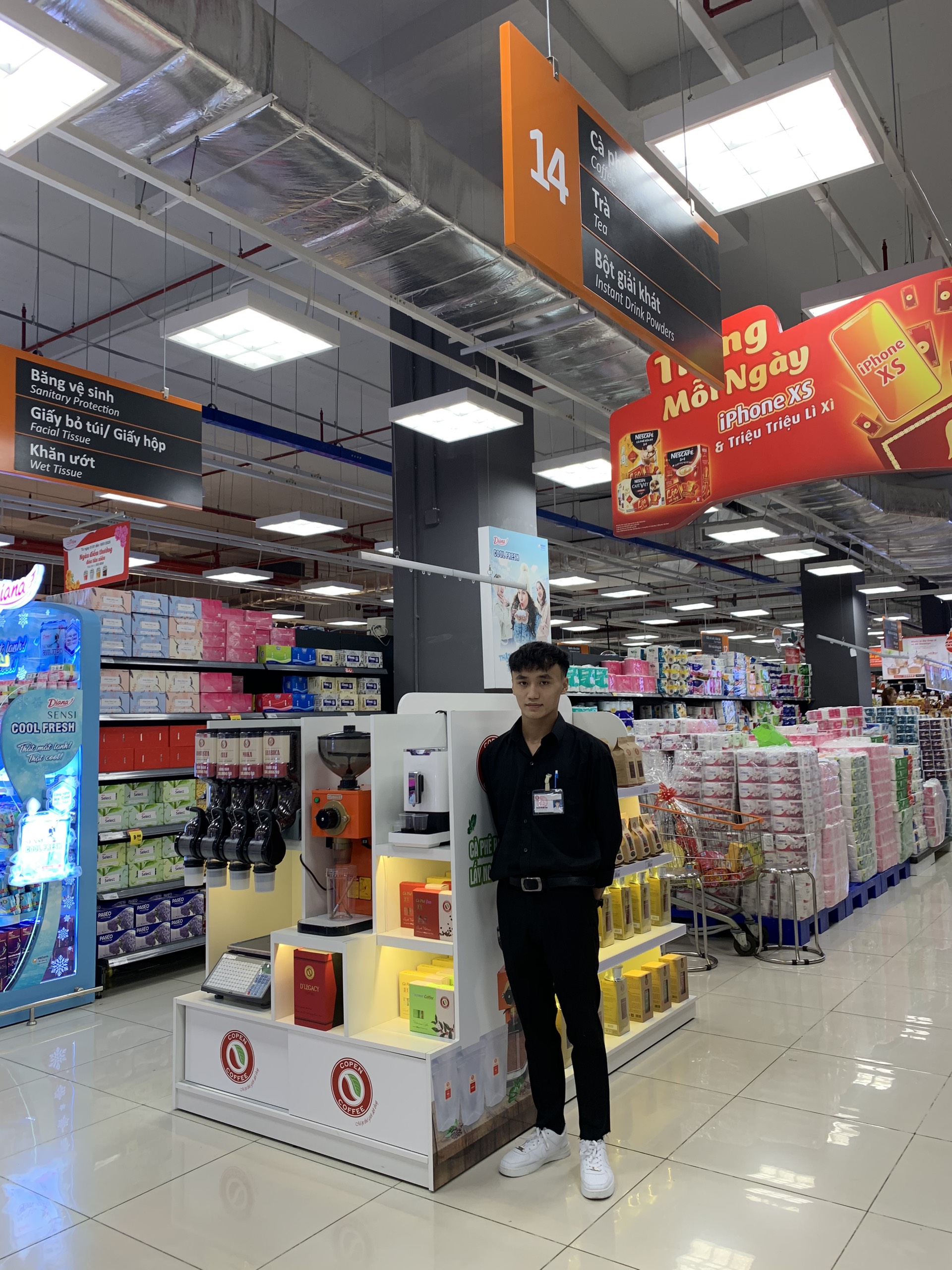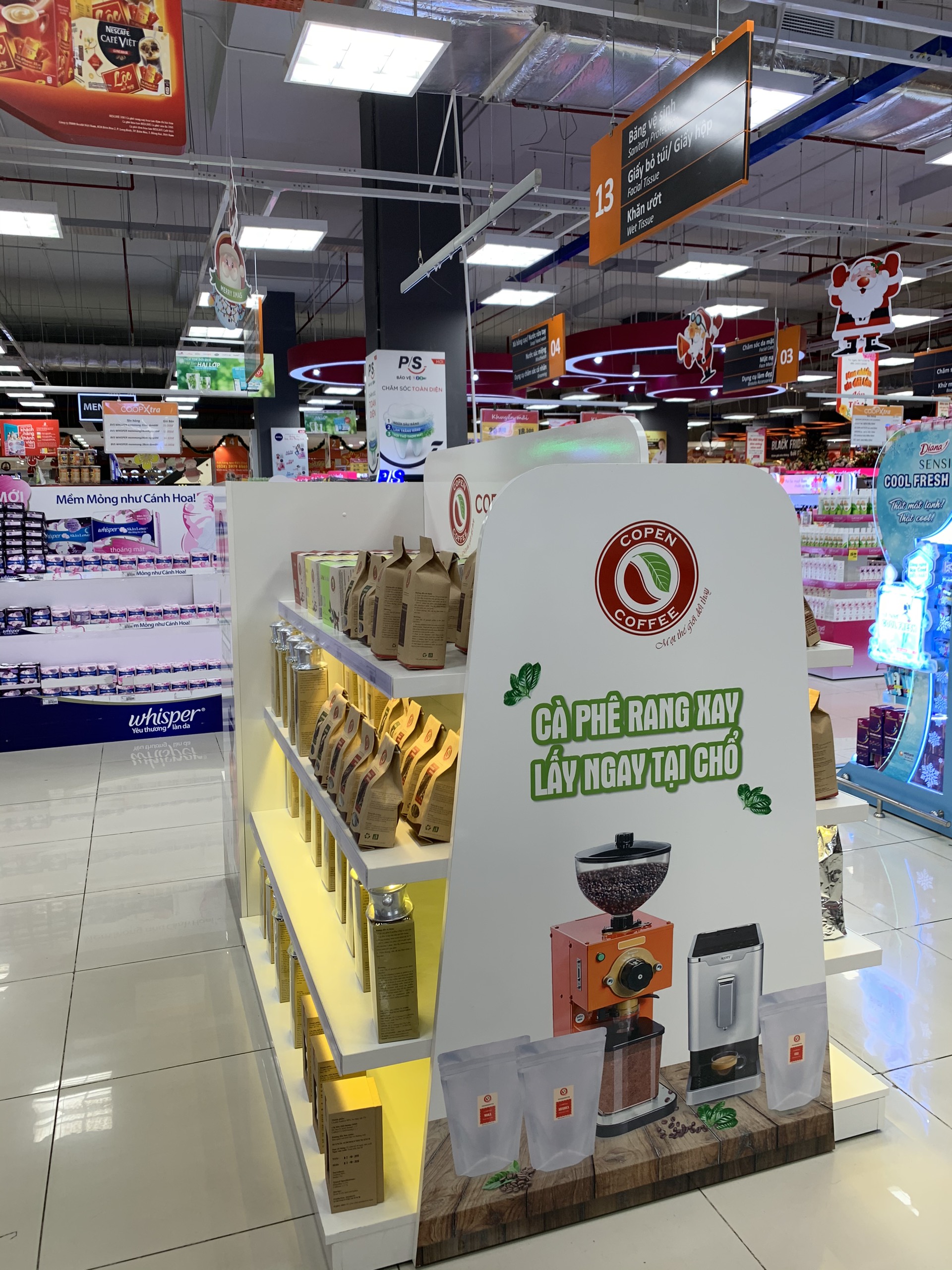 With the new multi-dimensional shelf system, customers can find and choose their favorite products easily.
This New Year, customers who love Copen's coffee products in District 10 and neighboring districts have a new place to buy and enjoy the flavor of Vietnamese coffee.
2. PROMOTION BUY 1 GET 1 AT CO.OP XTRA
The Big sale for year-end at Co.op Xtra…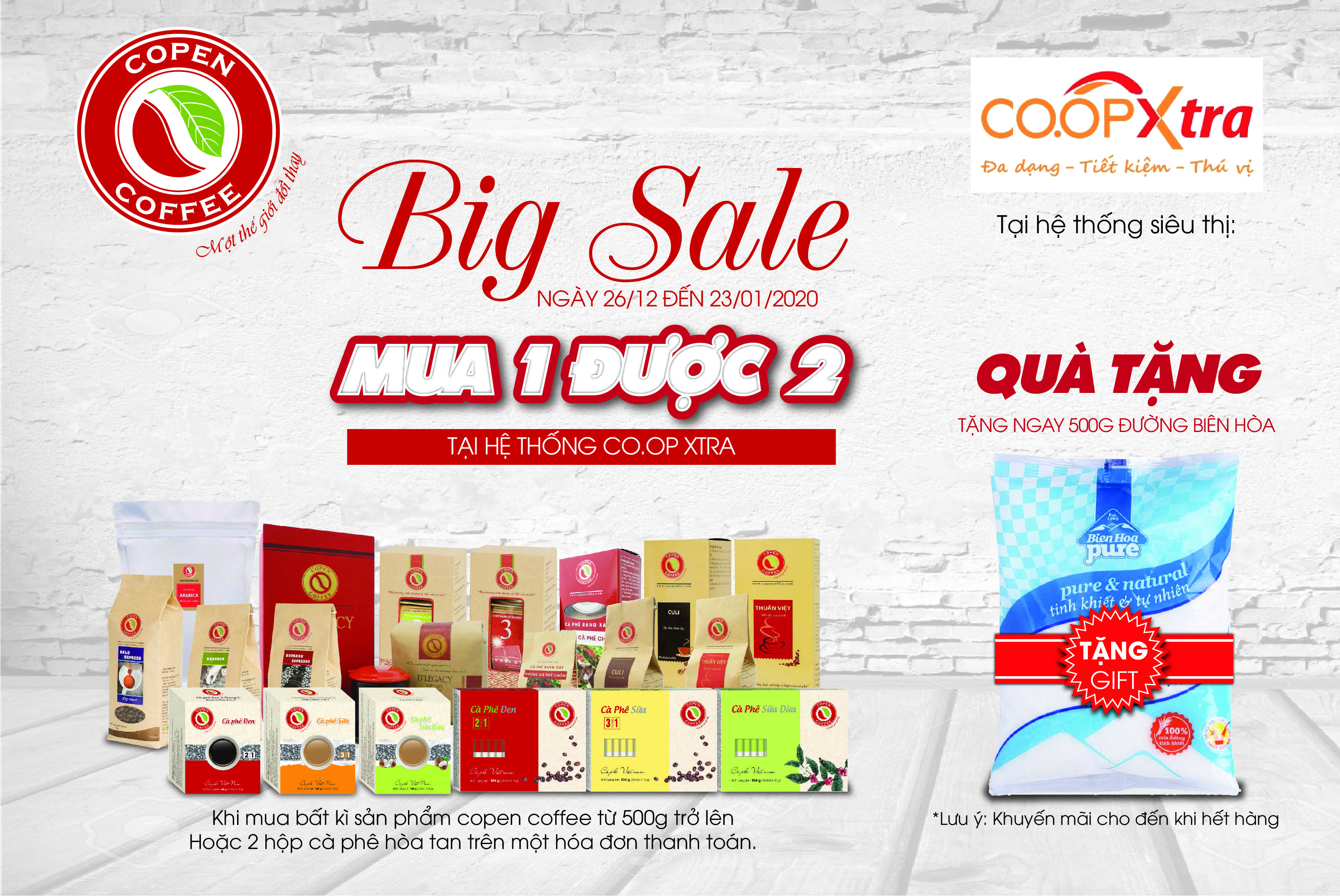 Details of the promotion:
Buy 500g of any coffee product or 2 instant coffee boxs for 1 bill GET 01 GIFT 500g Bien Hoa Sugar
From December 26th ,2019 to January 23rd , 2020 at CO.OP XTRA (Tan Phong – Pham Van Đong – Van Hanh)
3. EXPERIENCE AND CHARITY TRIP IN LAM HA
On December 21st- 22nd , 2019 at Lam Ha Commune, Lam Dong Province – Copen Coffee familly had memorable moments and did meaningful things together.
A trip away from the City, a journey to experience to new lands, a warm BBQ party and an emotional charity activities.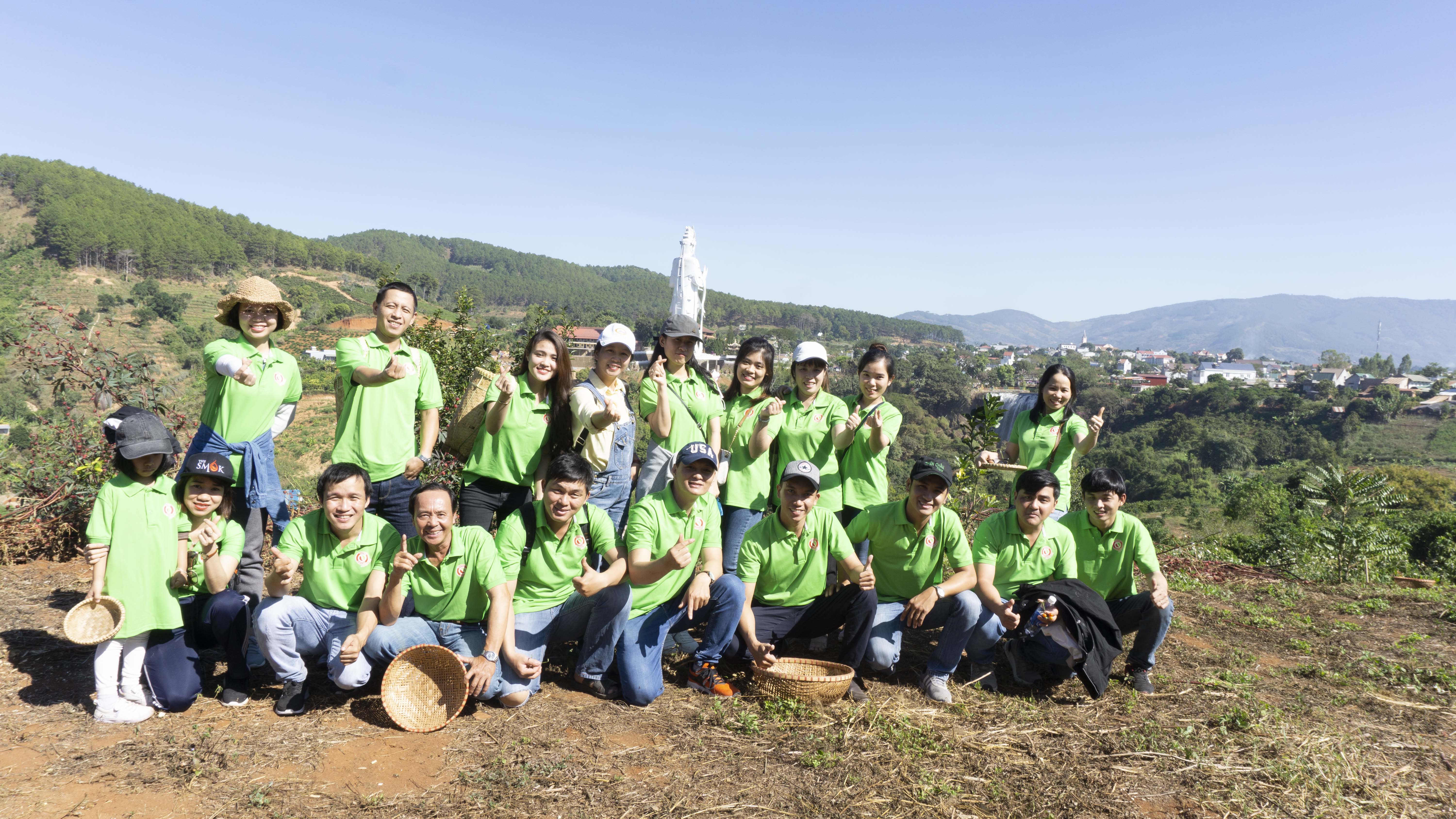 The first day at coffee farm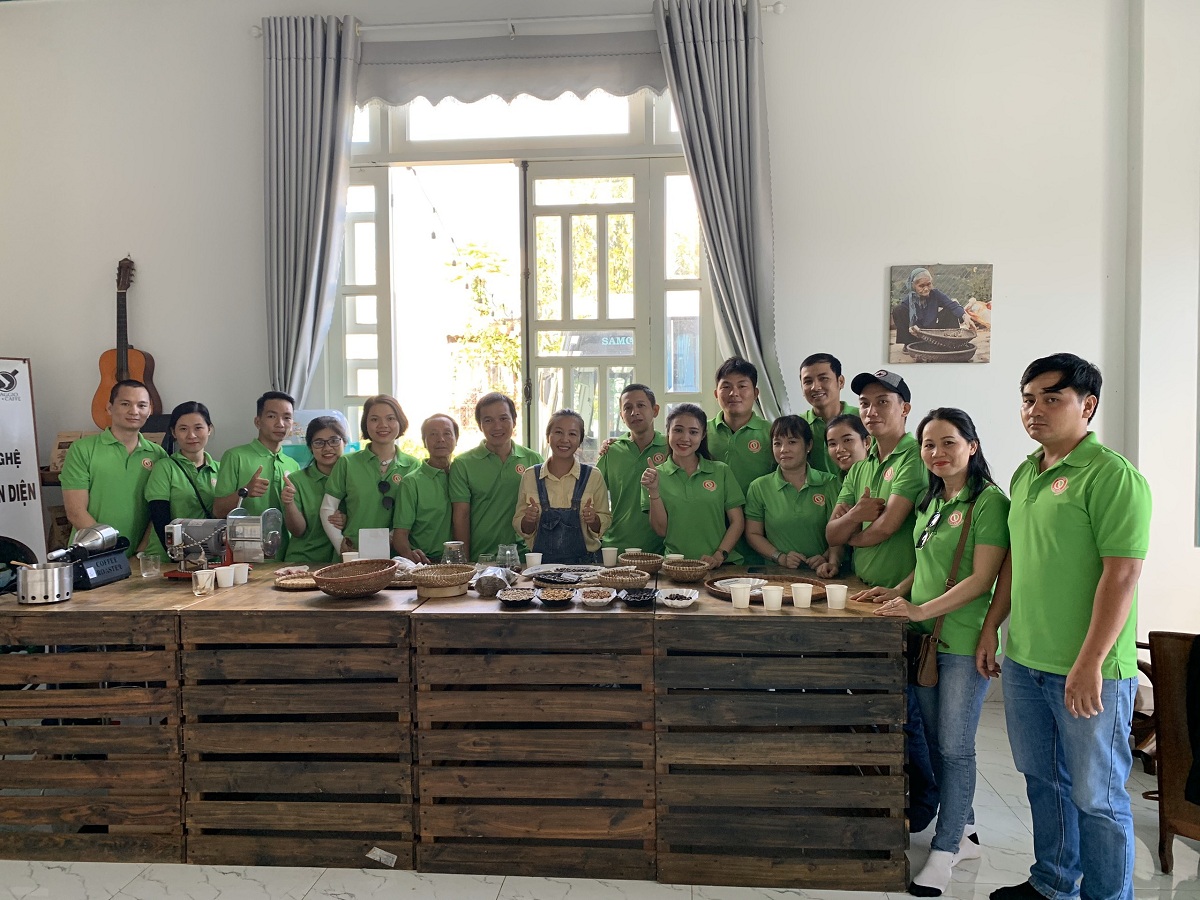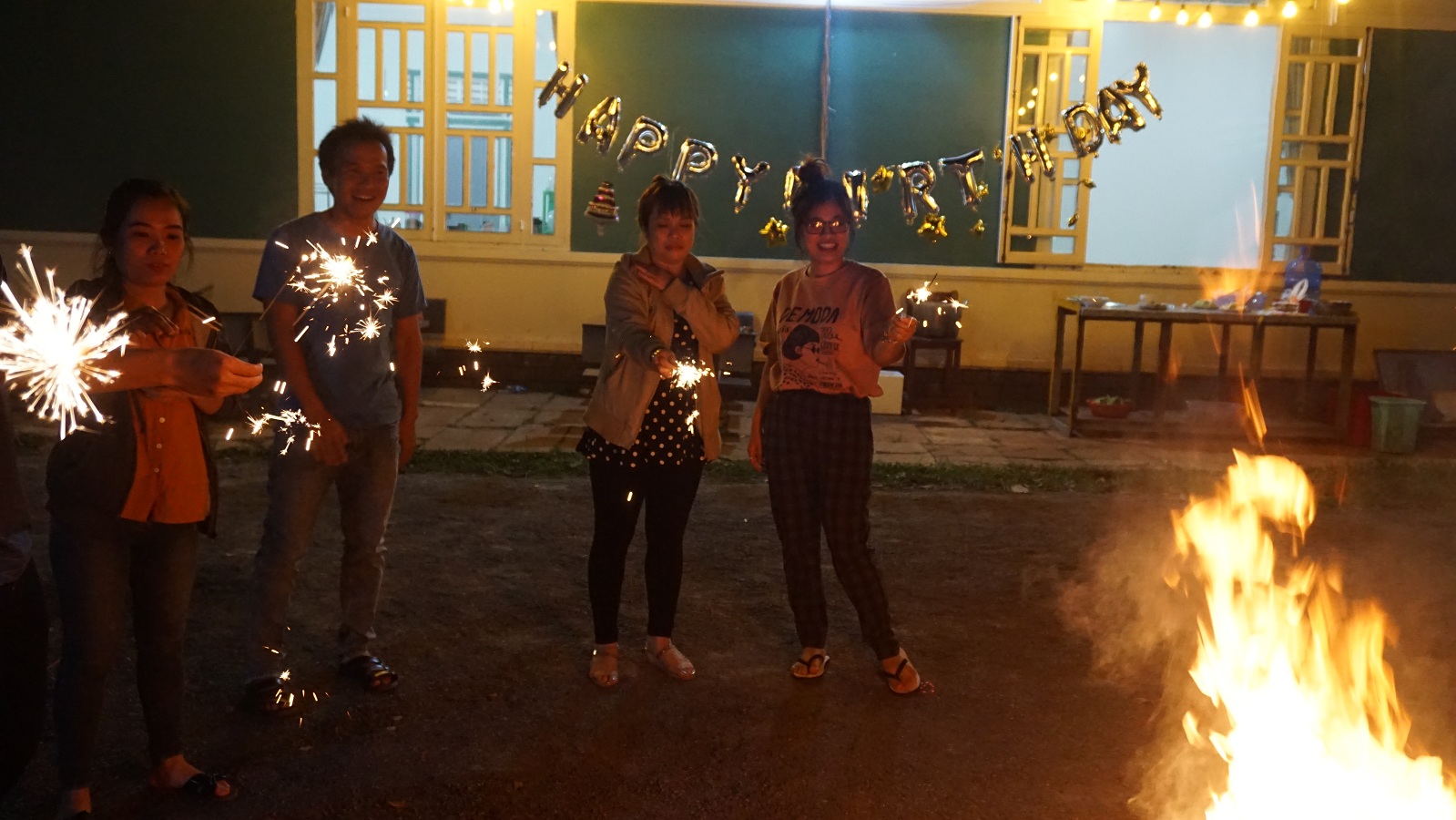 A warm party BBQ before Christmas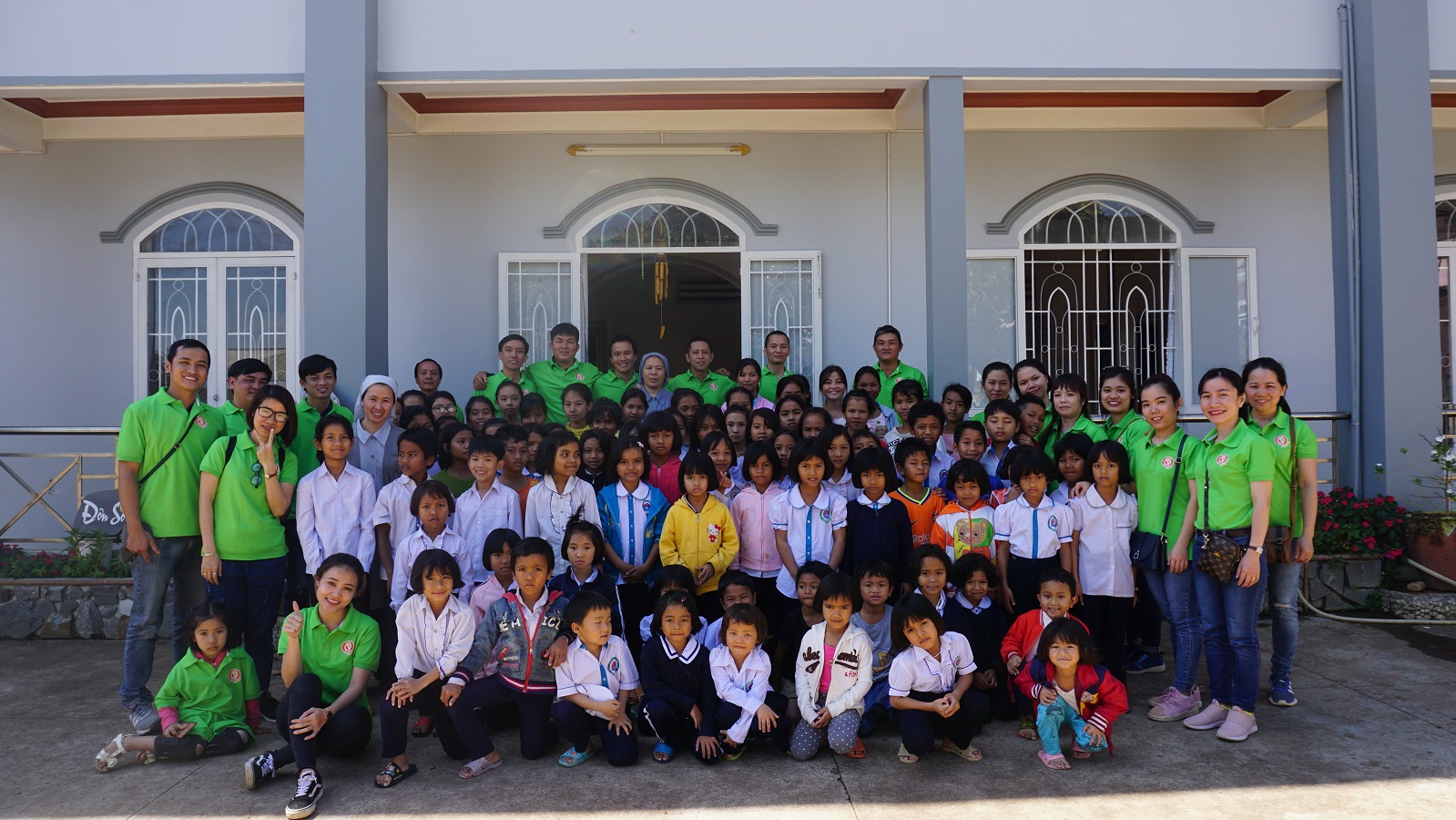 The second day at Phu Son parish Phaolo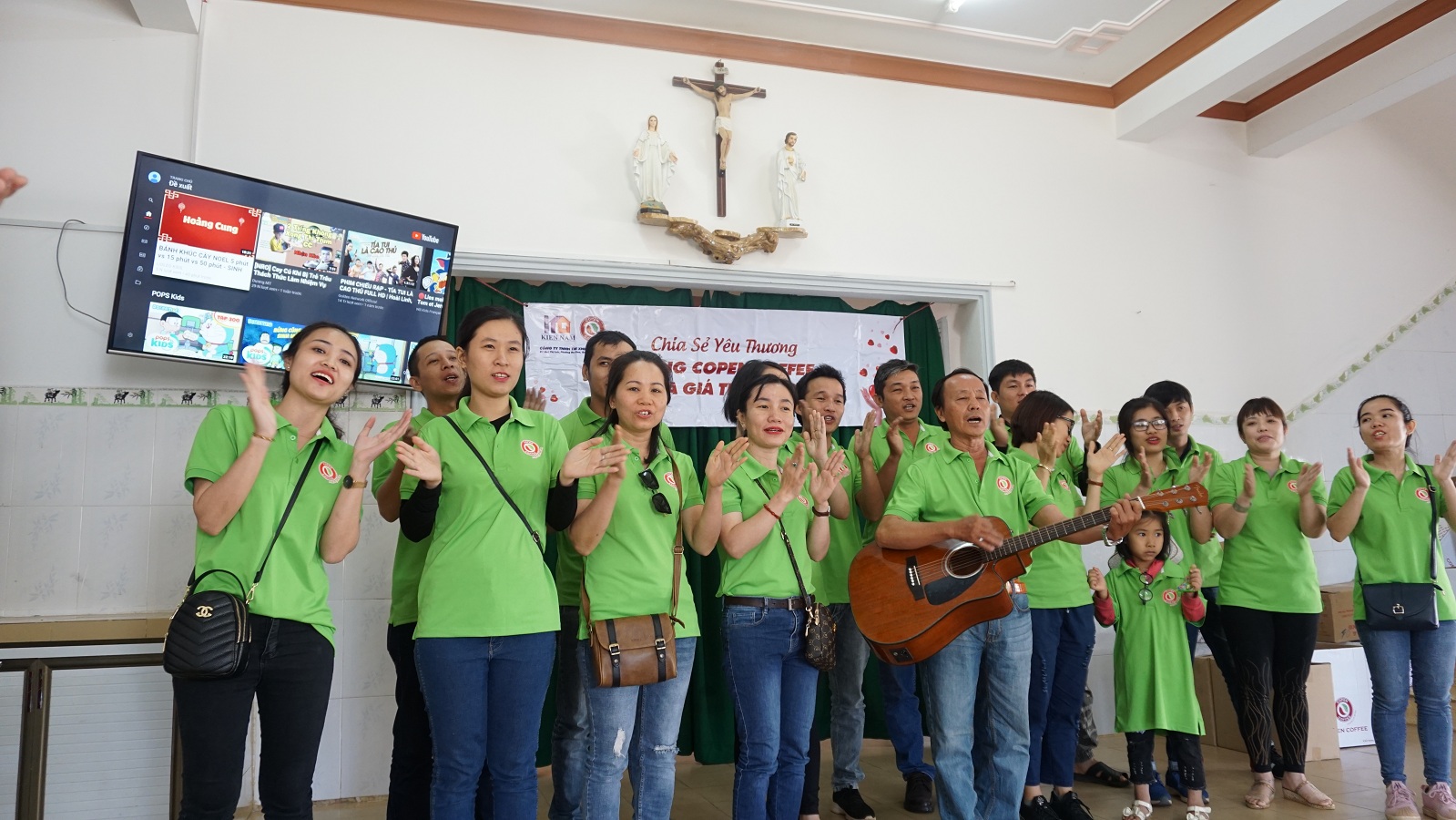 After giving gifts for childrens, members of Copen coffee sang a familiar song "Bon phuong troi"
We cried, laughed, and danced with nearly 100 childrens living in Phu Son parish Phaolo. The happy smiles, the happy eyes when Copen's members gave presents and exchanged wishes. Friendly hugs and polite arms ... all make a beautiful experience.
Related articles